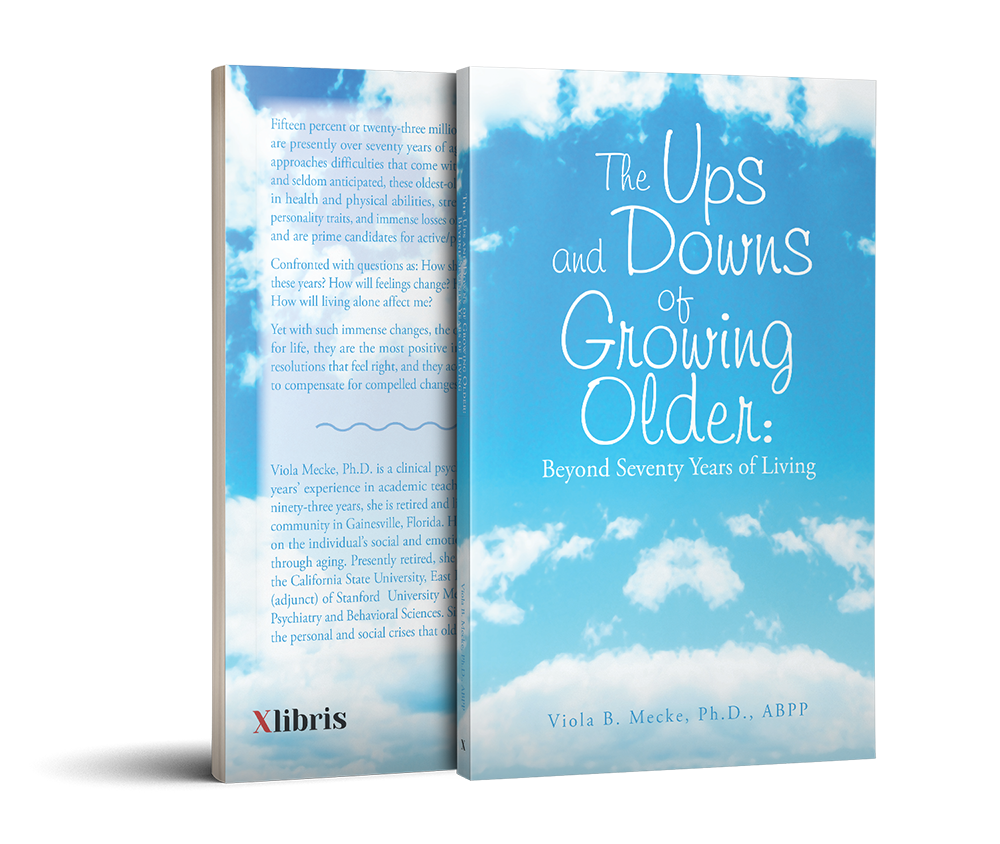 The Ups and Downs of Growing Older
This book looks into the difficulties encountered by older people — the loss of health, energy, memory, social relationships, etc. — and the creative approaches they make to these life changes.
ISBN 13 (SOFT): 9781669807018
ISBN 13 (HARD): 9781669807025
ISBN 13 (eBook): 9781669807001
---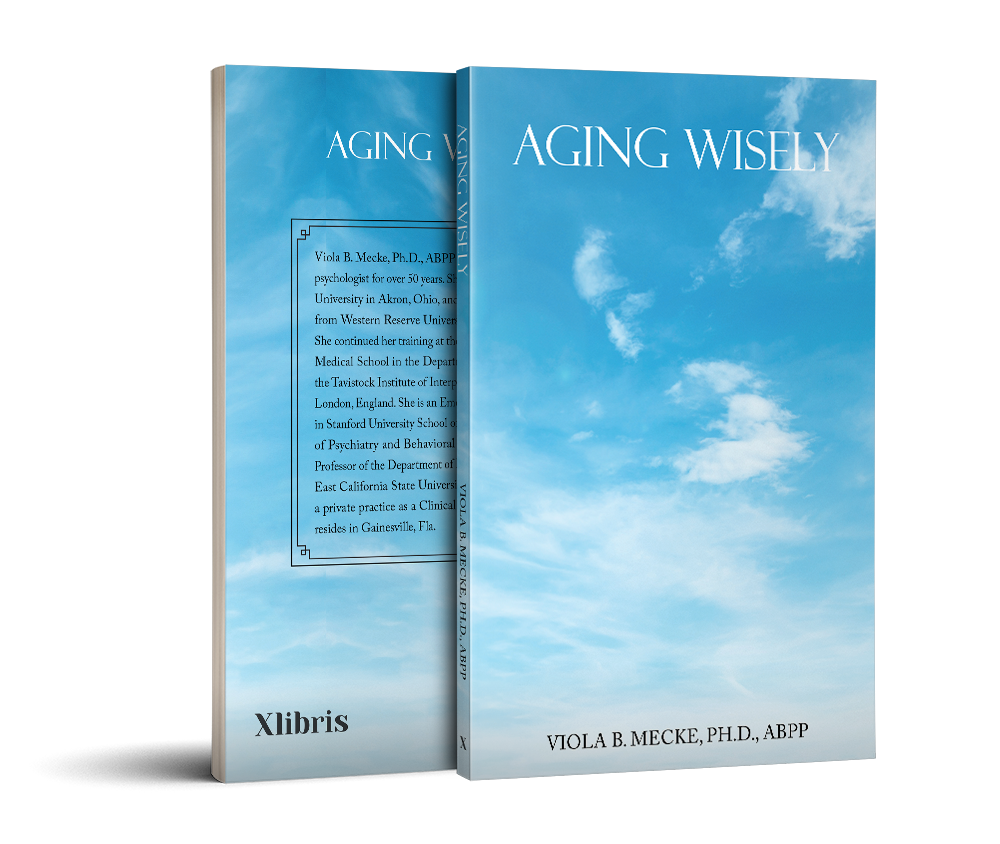 Aging Wisely
Aging Wisely presents the lives of senior citizens with the activity, strength, and feelings that dominate their lives.
ISBN 13 (SOFT): 9781669844990
ISBN 13 (HARD): 9781669845003
ISBN 13 (eBook): 9781669844983
---
THE UPS AND DOWNS OF AGING BEYOND SEVENTY YEARS
This book shares insights on the complexities of aging and encourages families and friends to reinforce their bonding with the oldest-old individuals.
ISBN 13 (SOFT): 9781669877981
ISBN 13 (HARD): 9781669877998
ISBN 13 (eBook): 9781669877974